We are a team of Chartered Physiotherapists in Ennis that specialise in providing evidence-based practice to our clients. Our physiotherapists are members of the Irish Society of Chartered Physiotherapists and State Registered with CORU.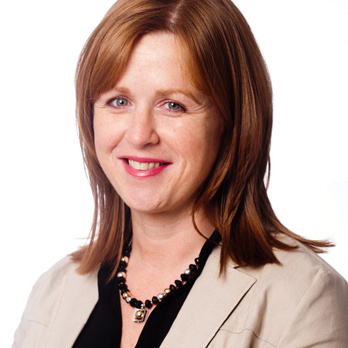 Bernadette Moroney
BSc.Physio (Hons) TCD, MISCP
CORU Reg no. PT026938

A native of Ennis, Bernadette graduated from Trinity College, Dublin in 1992 with a BSc (Physiotherapy) Hons. She has worked in both public and private hospitals, including the National Rehabilitation Hospital in Dun Laoghaire, and the Bon Secours in Galway, before opening her own practice in 1995.
Berndette also previously worked in various locations for the UHL Hospital Group and Clare Primary Care.
She has extensive clinical experience and post-graduate education in musculo-skeletal and orthopaedic injuries. Having completed her Cyriax exams, she became a member of the Irish Society of Orthopaedic and Rheumatological Medicine (ISORM) in 2000. She has also received further training in the McKenzie methods of rehabilitation. Qualifying as a Pilates instructor (APPI) in 2010, she incorporates this into her treatment sessions and plans. She also practices Dry Needling and is a member of the David G Simons Academy of Dry Needling.
Over the past 25 years Bernadette has established strong working links with many of the GP practices in County Clare. Her practice also receives referrals directly from many private consultants.
Bernadette has worked with numerous teams over the last 25 years, including Clare Senior Football and Hurling teams, the Clare Minor and Junior Football and Hurling teams, and the underage teams in St. Flannan's College. She has also worked with many Club teams around County Clare.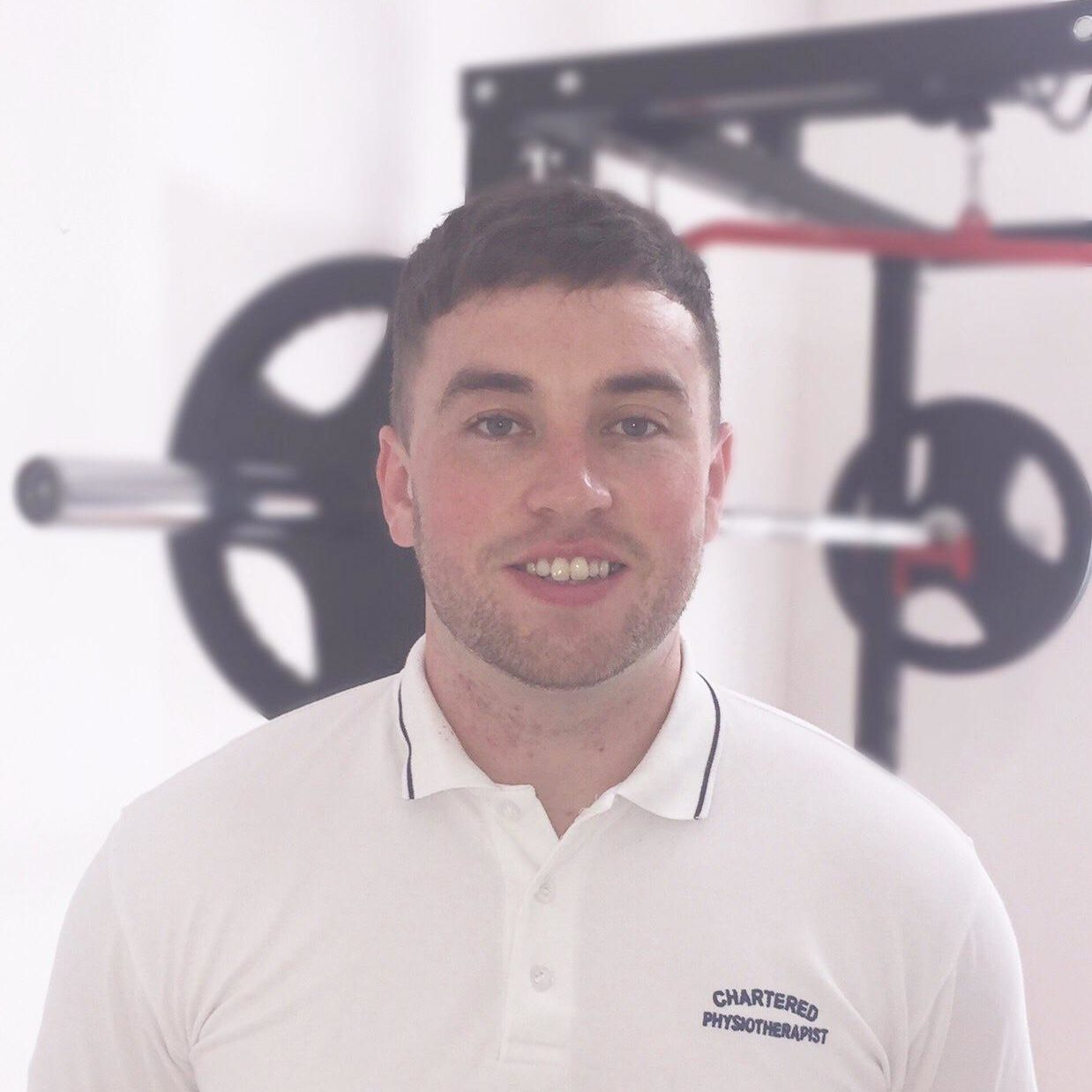 Adrian Corry
CORU Reg no. PT025723

Adrian is a Chartered Physiotherapist from Dysart in Co Clare. He decided to become a Physiotherapist after witnessing the positive impact his mother achieved through physiotherapy in her post-surgical rehabilitation.

Having studied physiotherapy in the University of Limerick, he then made the decision to move to London and work in the NHS to accelerate his learning in a busy NHS hospital environment.

Adrian has a vast array of experience and is especially interested in management of back and neck pain, arthritis and pre and post-op physiotherapy. He also led knee arthritis clinics focused on improved strength, pain and function in this patient group, and strongly believes in ongoing clinical education to provide the best care for his patients. Adrian has pursued post graduate training and hopes to progress to an MSc in Sports Physiotherapy.

With a sporting background in GAA, Adrian understands both sides fo the rehabilitation process, and the importance of returning fit and prepared to sport. He enjoys the benefits of exercise, with strength training and cycling. He has completed Charity 10km runs, fundraising for Cancer Care West.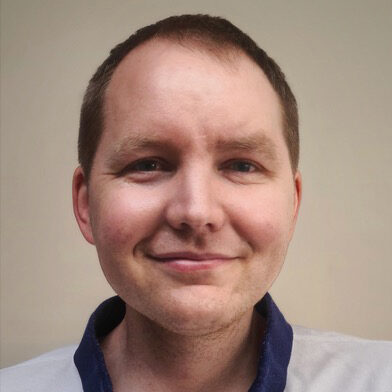 Adrian Newman
CORU Reg no. PT035623

Adrian graduated in 2009 from Trinity College Dublin. He chose to be a physiotherapist due to a strong interest in sports, having played soccer, rugby, Gaelic football and hurling in his youth. He is originally from Cork and remains haunted by Clare's All-Ireland win in 2013.
Following graduation, Adrian travelled extensively working all over the world. From 2010 to 2015, he worked in Singapore and Australia gaining valuable experience as a physiotherapist in many different settings, including private practice and orthopaedic settings with both in- and outpatients.
On returning to Ireland in 2015, Adrian initially worked in orthopaedic rehabilitation, managing patients post-traumatic and elective surgeries. Since 2017, he has been working in a busy private practice in Dublin seeing a varied caseload of patients, including sports injuries and musculoskeletal conditions, such as low back pain.
He is committed to continuous professional development and has attended many courses on a variety of topics, including Spinal Manual Therapy and Shoulder Rehabilitation. He believes in offering a holistic approach to treatment, with a particular emphasis on developing programmes to help patients achieve their rehabilitation goals and prevent injury reoccurrence.
Away from Physiotherapy, Adrian keeps active by cycling and attending the gym. He enjoys music and going to the cinema.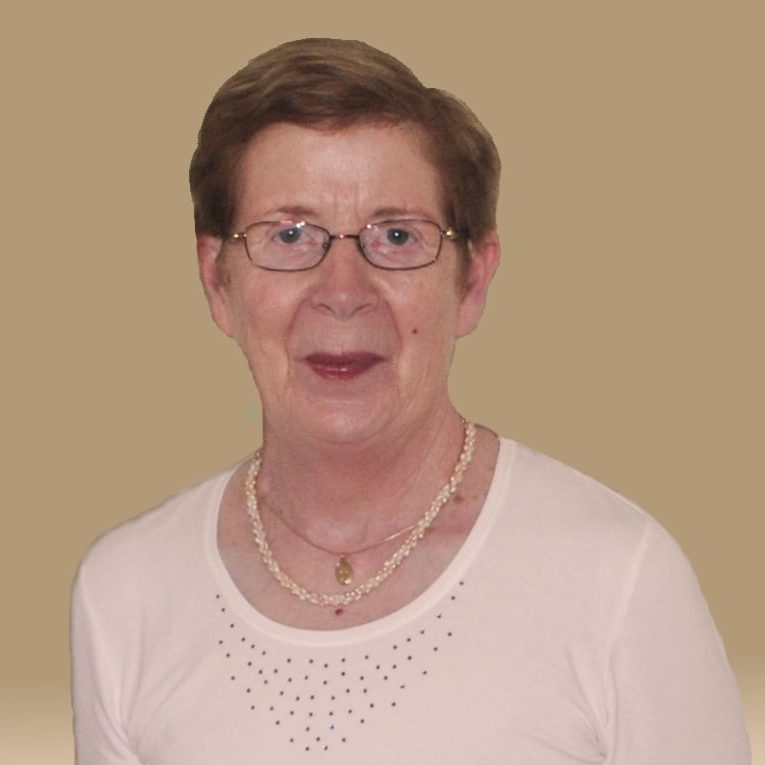 Loretta O'Regan
Loretta brings great experience to her role as practice co-ordinator. Having previously worked in an administrative role in the HSE, she joined Clare Physio in 2005 and has since then become a cornerstone of the practice. She meets and greets our clients and manages all appointments. She also maintains contact between the client and their physiotherapists in a professional and friendly manner.
In co-operation with the following Clients & Insurance Partners: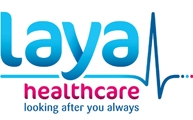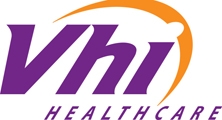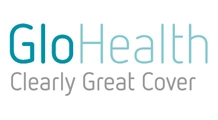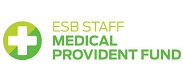 In co-operation with the following Clients & Insurance Partners: